My understanding of adventure tourism and my abilities as a professional photographer puts me in a unique position to produce a range of exceptional images to promote your remarkable destinations through local tours and attractions.

I also provide mentorship for these local businesses on how to add value to their customers through photography.
ADVENTURE STANDARD PACKAGE
I will provide full coverage of your chosen tour/attraction. I go on your tour and capture it from a guest's point of view providing images of an authentic experience of what you offer.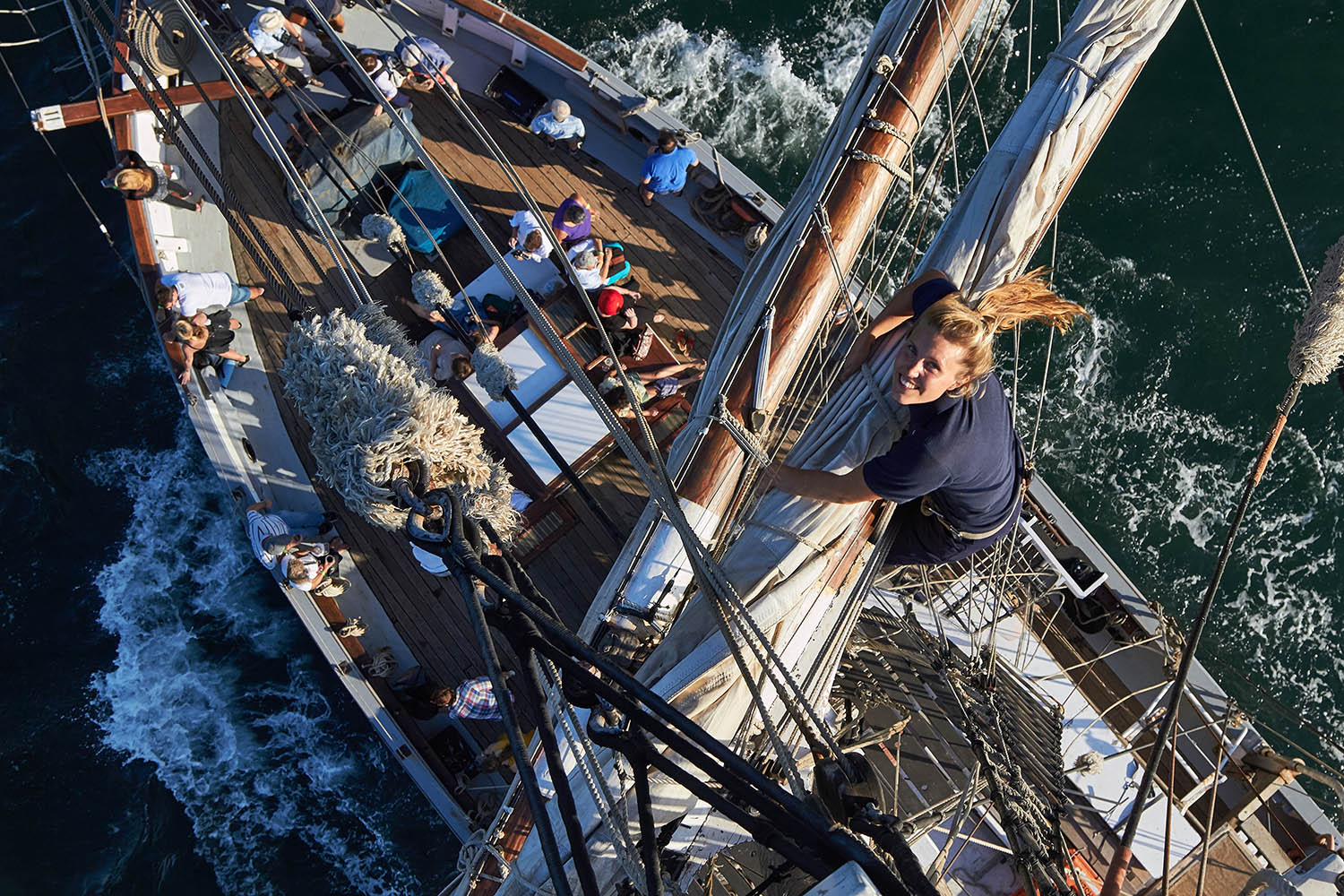 As well as shooting a standard package, I will capture unique shots from land, sea and air to show the location and the adventure of your chosen tour/attraction, offering a more a comprehensive view of what you offer.
 
Providing the opportunity to show your tour/attraction in different seasons and allows you two to four assignments at a discount rate over an extended period of up to two years.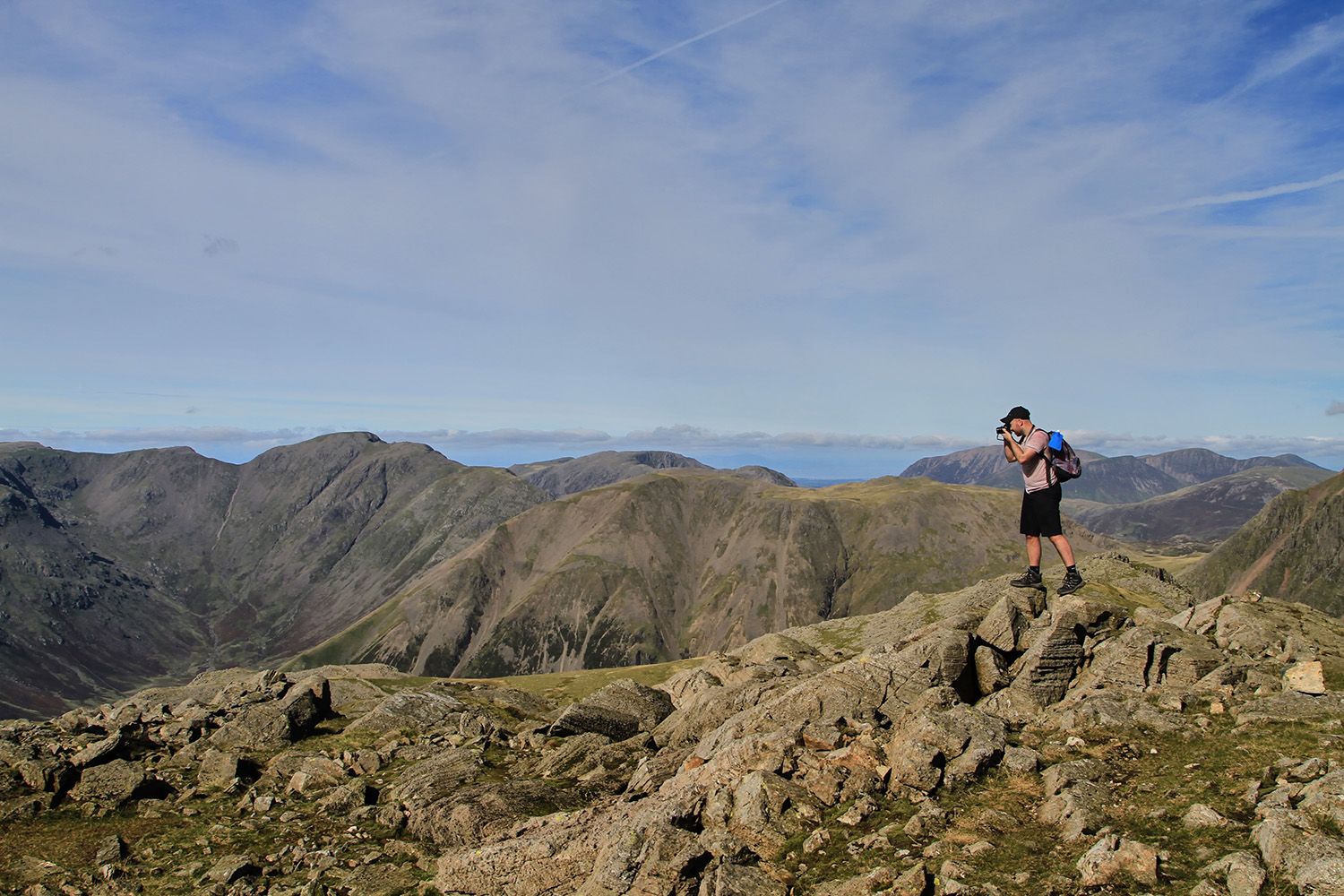 I will mentor, train and help you setup a Custom Photography tourism component for your local tourism businesses, by adding more bookings, and more added value to your customers, which will help earn extra income.