Festivals are a living and dancing museum of cultures and traditions. There is no better place for potential travellers to understand a country than an event where it proudly celebrates its individuality, this could be through food, music, sports or cultural events.
For a festival promoter and event organiser, it's vital that you capture the essence of your event, by building an image library for promotional use, which will entice viewers to come and experience the festivities.
FESTIVAL STANDARD PACKAGE
Provides full coverage of your festival/event. I will document it from a unique point of view providing images of an authentic experience for promotional use.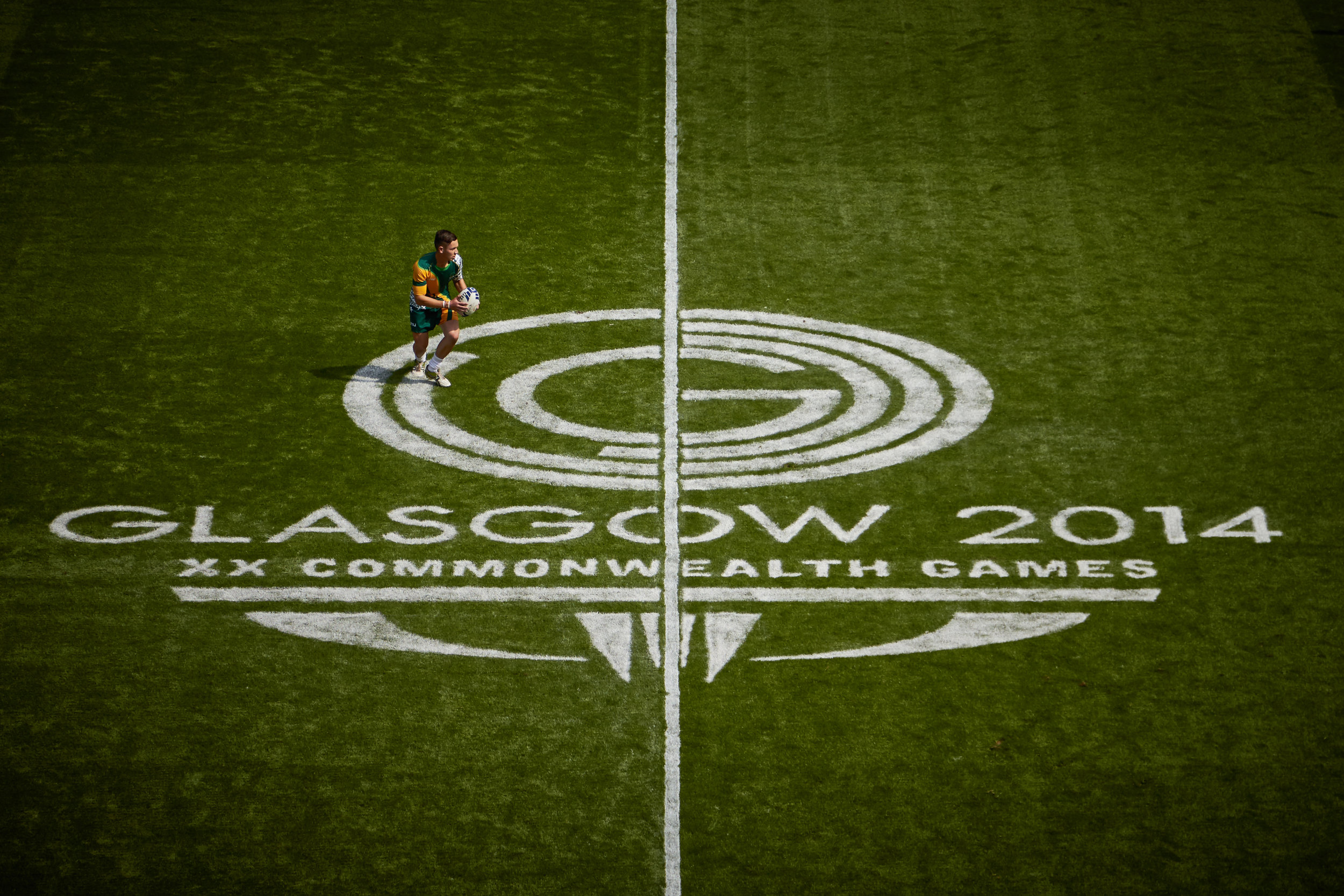 I will provide three assignments at a discount rate over an extended period of three years. This will accommodate for a cohesive and consistent image library for promotional use.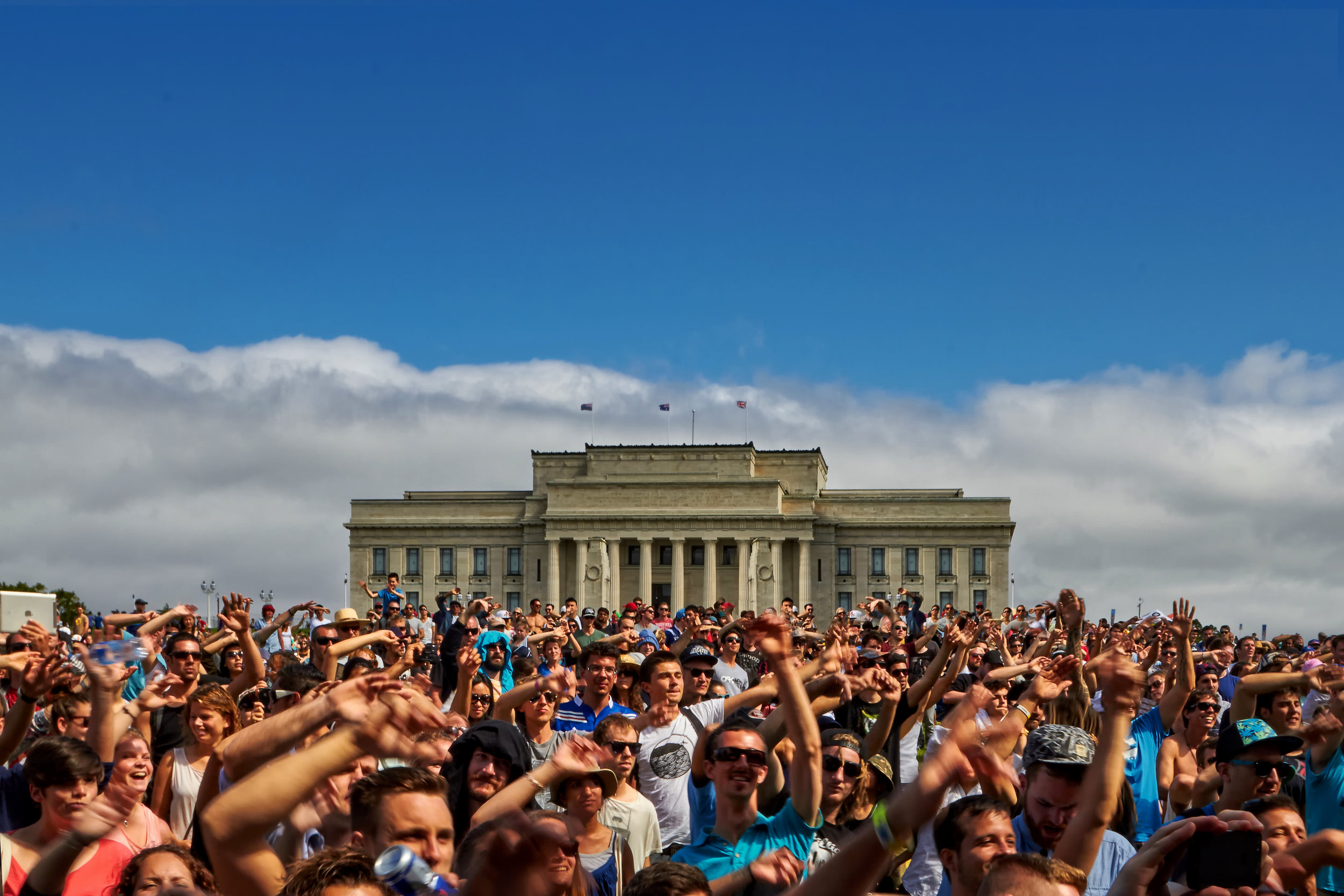 I will set up a wireless digital image transmission system to transmit images in near real time for your use. This means that images can be viewed on big screens at your event and used on your social media channels LIVE.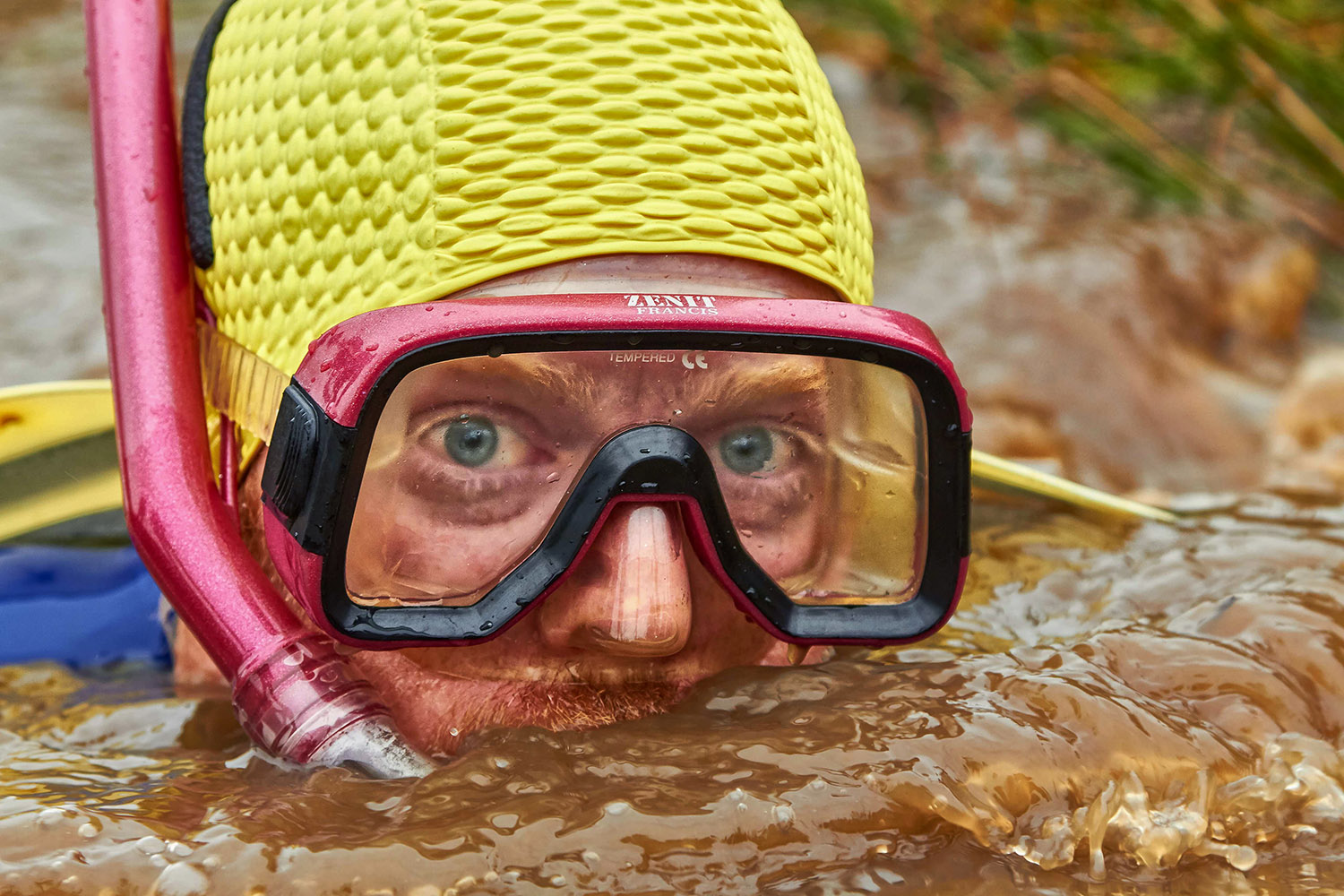 You can get photographs of everyone from your event from the most amazing locations, depending on numbers of participants.