As images are the main deciding factor for potential customers to choose your business over the competitor, it's essential for hotels, resorts, unique accommodation and restaurants to have high-quality images for marketing.
Capturing a mixture of interior, exterior and detailed shots of your accommodation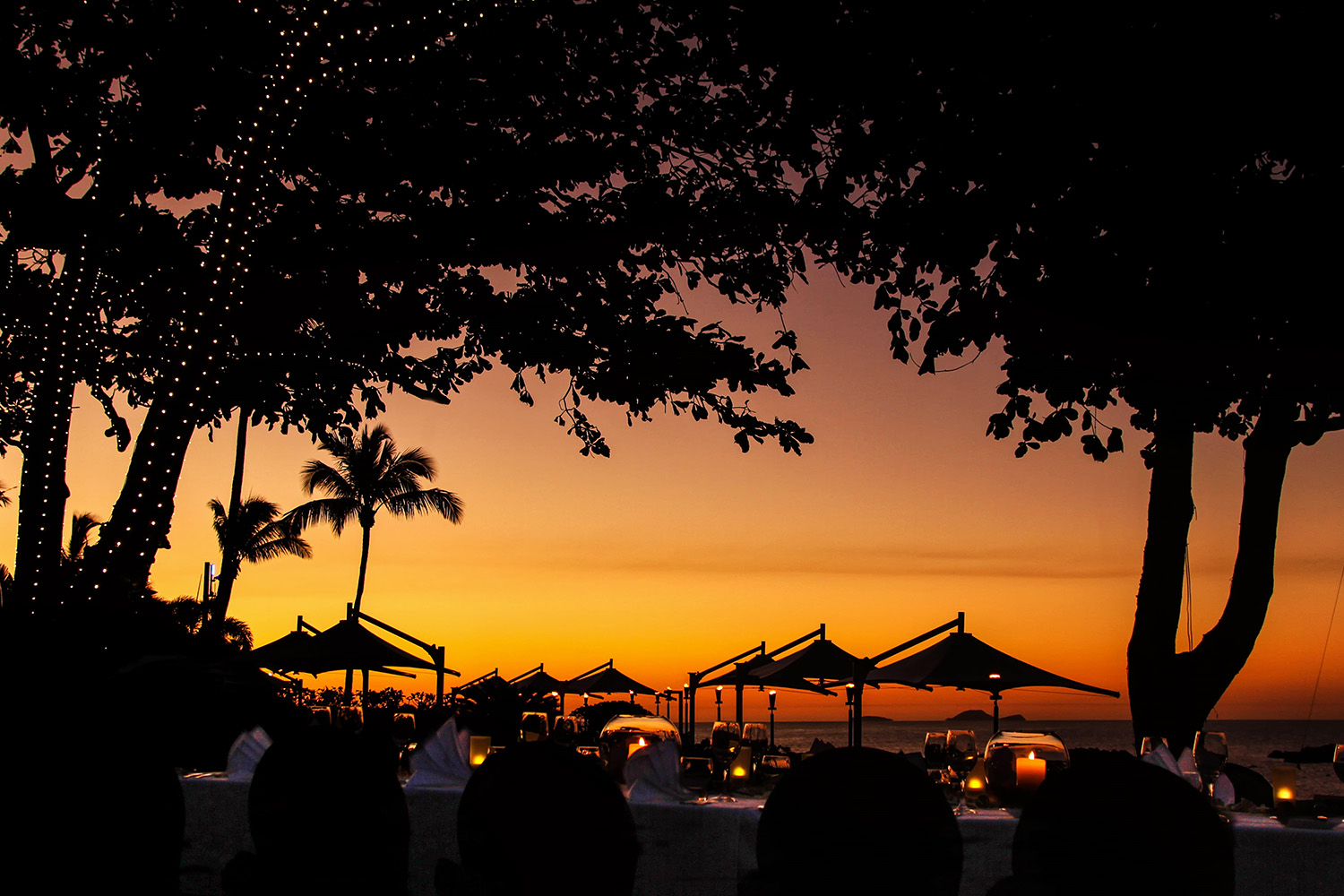 Focusing on your cuisine and dining facilities, by providing images of a variety of plated dishes, the interior of the restaurant and portraits of a chef or staff member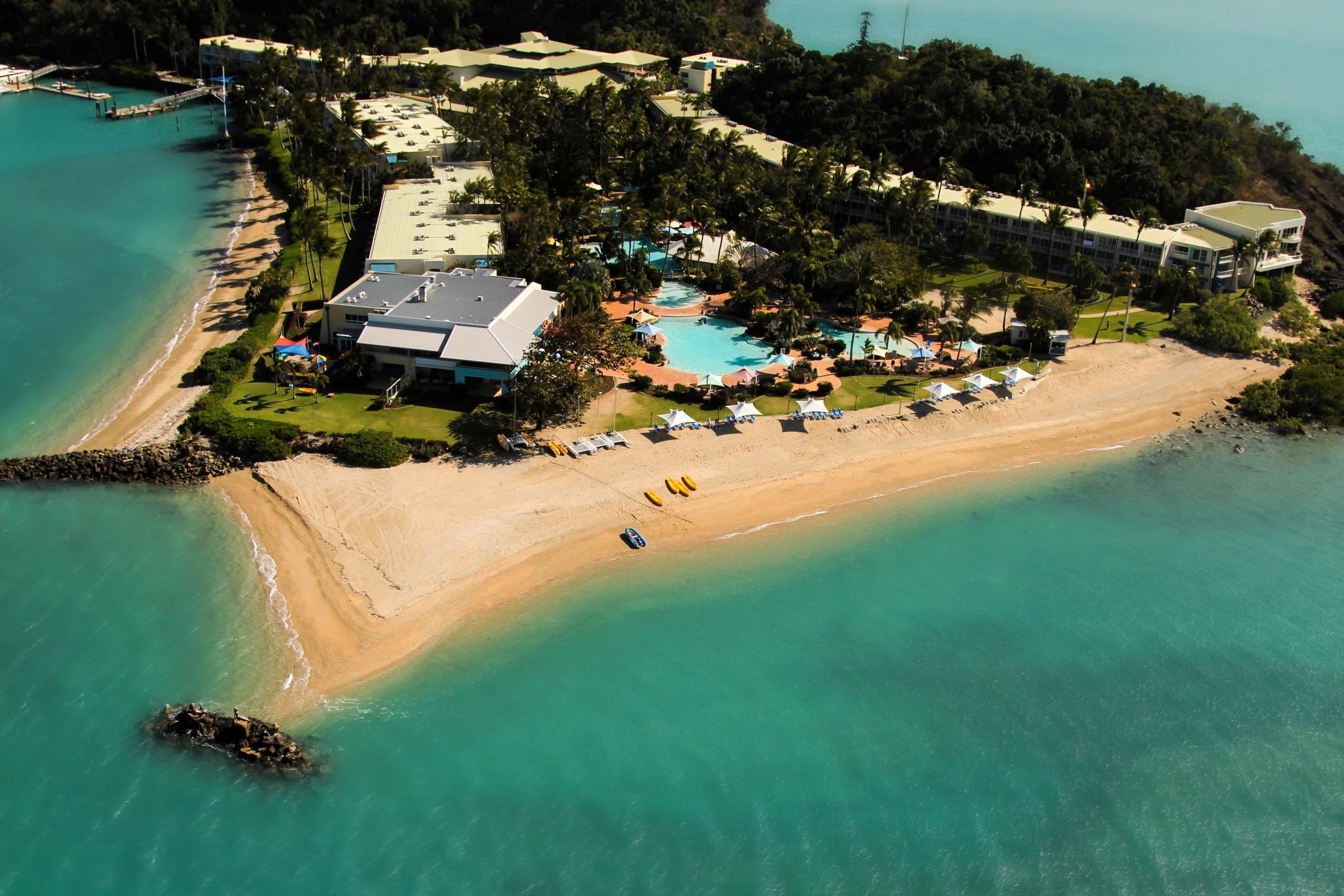 HOSPITALITY THREE DAY ASSIGNMENT
A more in-depth version of both the Unique Accommodation and Restaurant Package with the addition of guests interacting and enjoying your establishment.
HOSPITALITY SEVEN DAY ASSIGNMENT
A comprehensive collection of everything your business has to offer. Combining the in-depth Unique Accommodation and Restaurant Package. I will also capture professional talent, showcasing all of your experiences and amenities you offer, such as images of your property in its destination, landscapes/cityscapes of your surrounding area, activities, staff hospitality, food, relaxing, public spaces and rooms etc.