For small island countries that are tourism dependent, the ability to be visible in an immensely large global marketplace is critical.
I am offering an unrivalled discount on photo packages to Caribbean Tourism Authorities, who are looking to update their promotional photo libraries in 2017.
Provided the booking is made before July 31st, 2017, I will reduce my standard commercial rate by 75% and offer additional concessions for a 7-day photo assignment or a 30-day residential assignment of your region.
A part-contra arrangement (exchange of services) may also be considered to reduce your costs as I am looking to expand into the Caribbean.
Both these packages can be tailored be combining any of my standard packages to suit your specific needs.
The following savings and benefits are included in this package:
You will receive a 75% saving on my standard fees and charges (full details provided on request).
You will receive three complimentary days of shooting.
Copyright of the images will be transferred to your
tourism authority for all promotional purposes.
You will be supplied with additional images captured during the assignment.
Travel costs will be reduced.
Local Tour Operator Subsidy Scheme.
As you can see by the short preview below, I specialise in all aspects of Tourism photography – Adventure activities, interior and exterior, natural portraits, festivals, aerial capture and beautiful landscapes.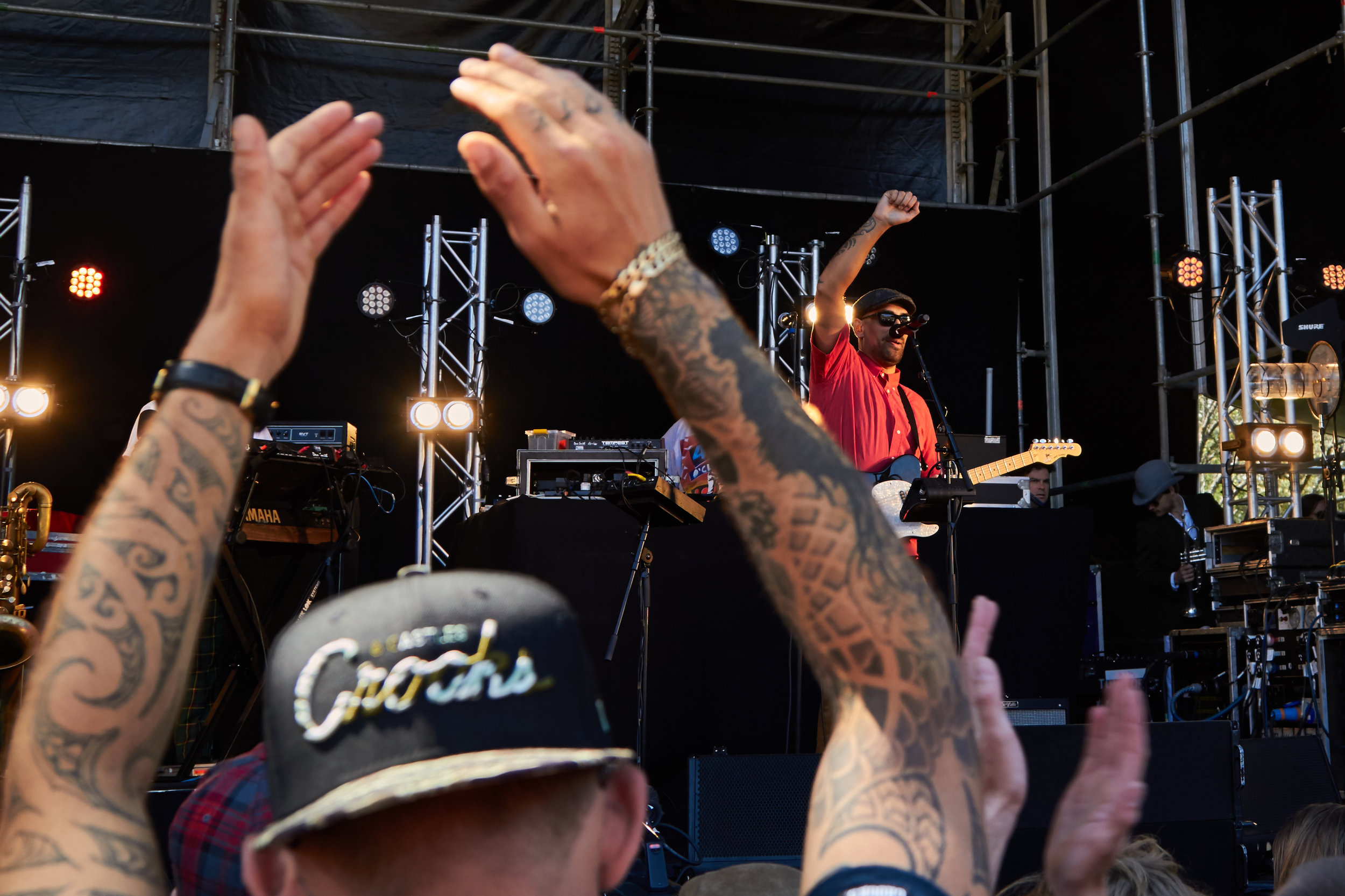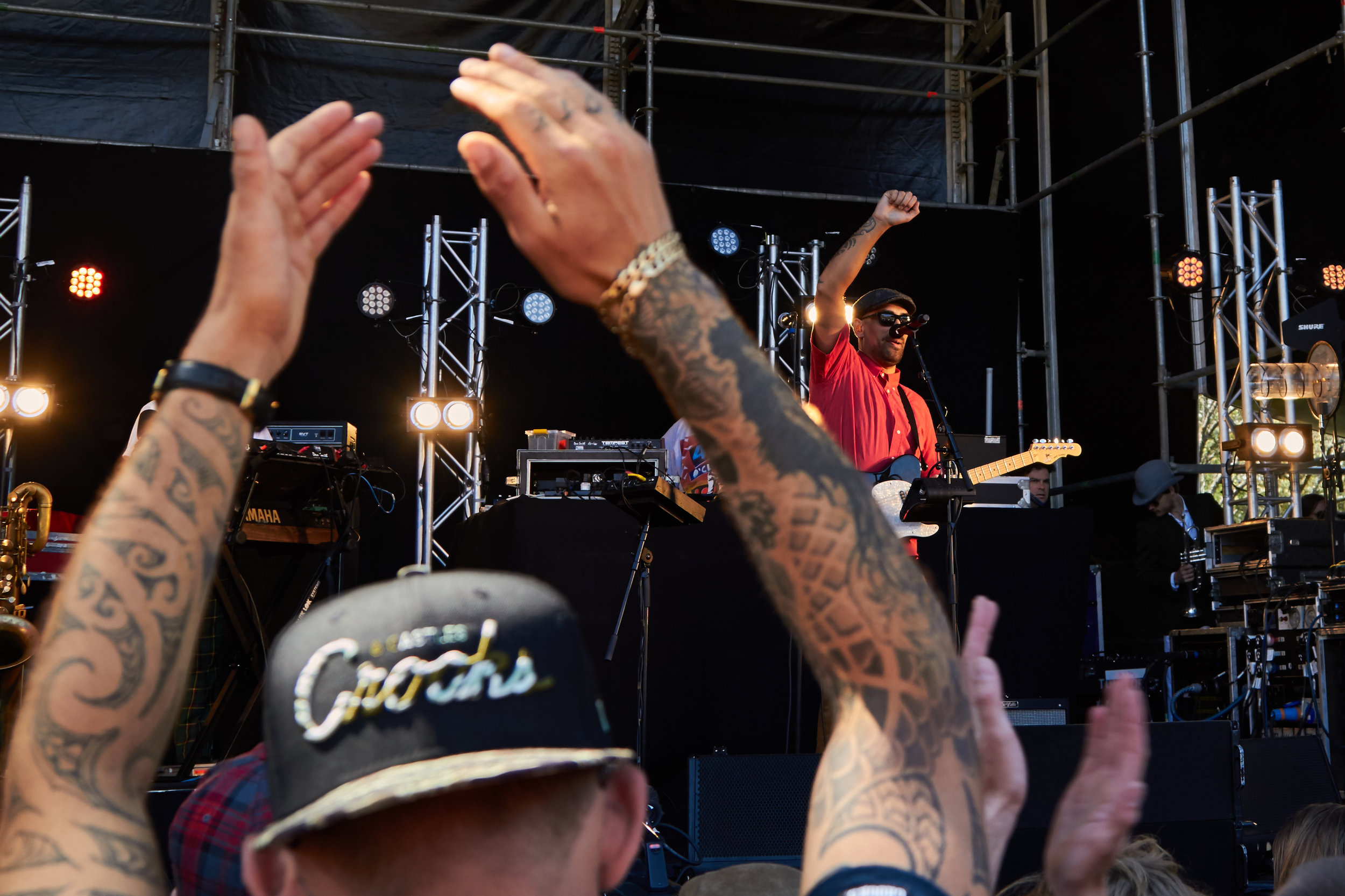 Please note, this package is only offered once a year and the savings make it popular so contact me directly for details and dates of availability.